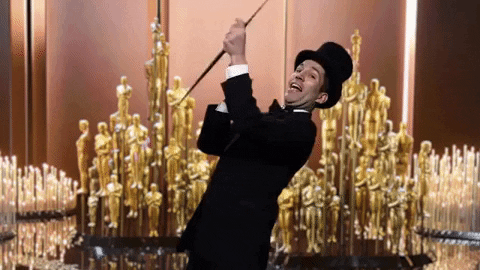 Hey guys, I'm back - just not . . . here. Got
a brand new shiny blog
I've had cookin' on the back burner for a little while, and it's kinda sparse at the moment, content-wise, but I'm looking forward to pumping up the volume regularly. Some of the same old beady shenanigans will be on the agenda, along with some other stuff I like to write about. Like reading, writing, baking, widowhood, fiber arts, fashion doll couture, senior dogs, and retirement, to mention a few. If you like reading about stuff like that, the new blog should be right up your alley.
In a blatant attempt to reel you in, here's a photo collage teaser of what's coming up over there:
There's a lot here to unpack, and wow have I got some stories to tell. Hope to see you there!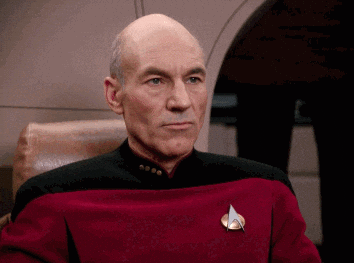 Or, alternatively,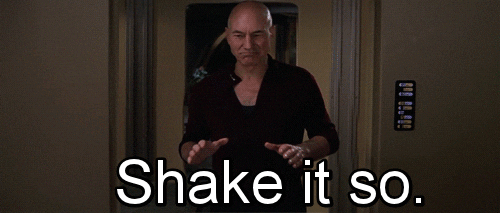 Cheers!!